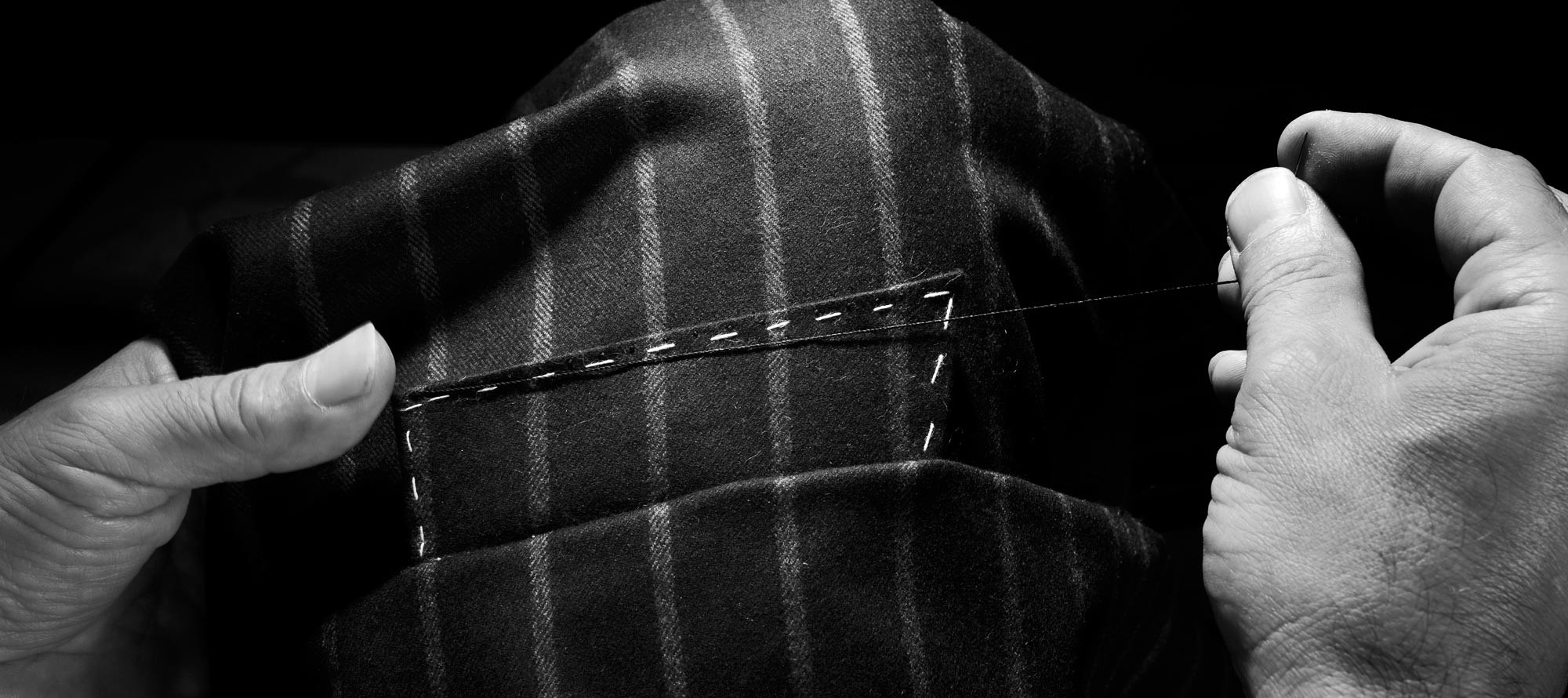 "EDWARD'S" is a creative company
To make EDWARD'S products, there are no difficult equations or complicated computers. That said, making a product is not easy. There must be human dreams and fun. We also need recreation. These are things that you can't afford even if you calculate them a lot. EDWARD'S is a creative company, and all employees must always pursue their dreams and pleasure, and there is a source to create EDWARD'S products. Depending on your mindset, this quest with no equations may be much more difficult.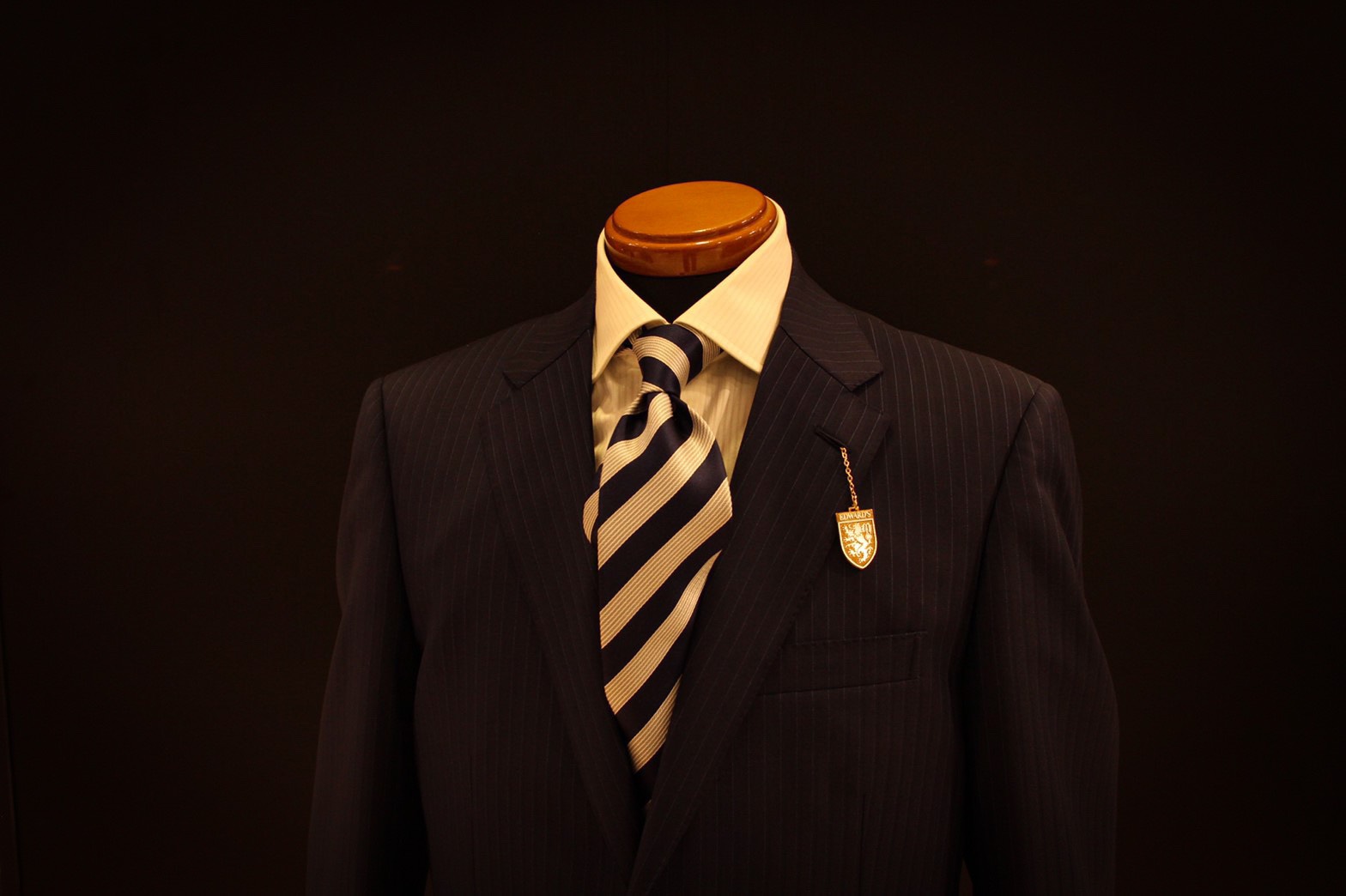 "EDWARD'S" creates clothes with cloth and dreams
It is unfortunate that the word "trends" tends to be seen lightly. Aside from the superficial meaning of words, clothes and trends are inseparable. If the clothes were all about function, we would all have to look like baseball players. Trends add value to having fun in wearing clothes. "EDWARD'S" is a company that creates trends in a good way, thereby joining society, giving dreams to people and making society fun.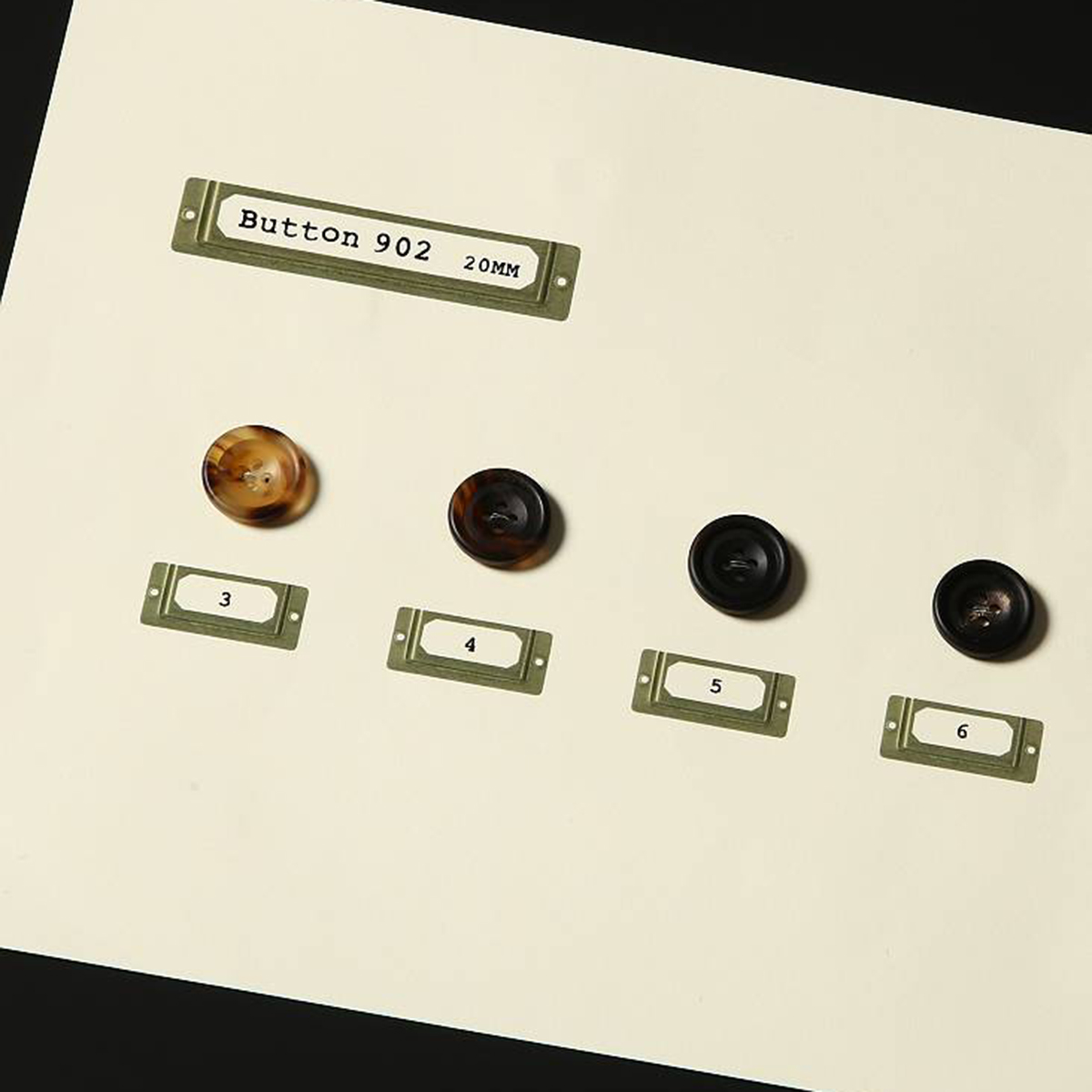 "EDWARD'S" hasn't got old
The average age of "EDWARD'S" is young. However, it is true that the average age increases year by year, even if young employees are added. Nevertheless," EDWARD'S" wants to be a company that does not get old. I want to keep youth at the core. For that, we prevent the aging of our hearts. Cultivate a flexible spirit that always responds to new joys and surprises. Do not lose sight of your passion for sustaining youth. Each of these efforts does not keep the company old.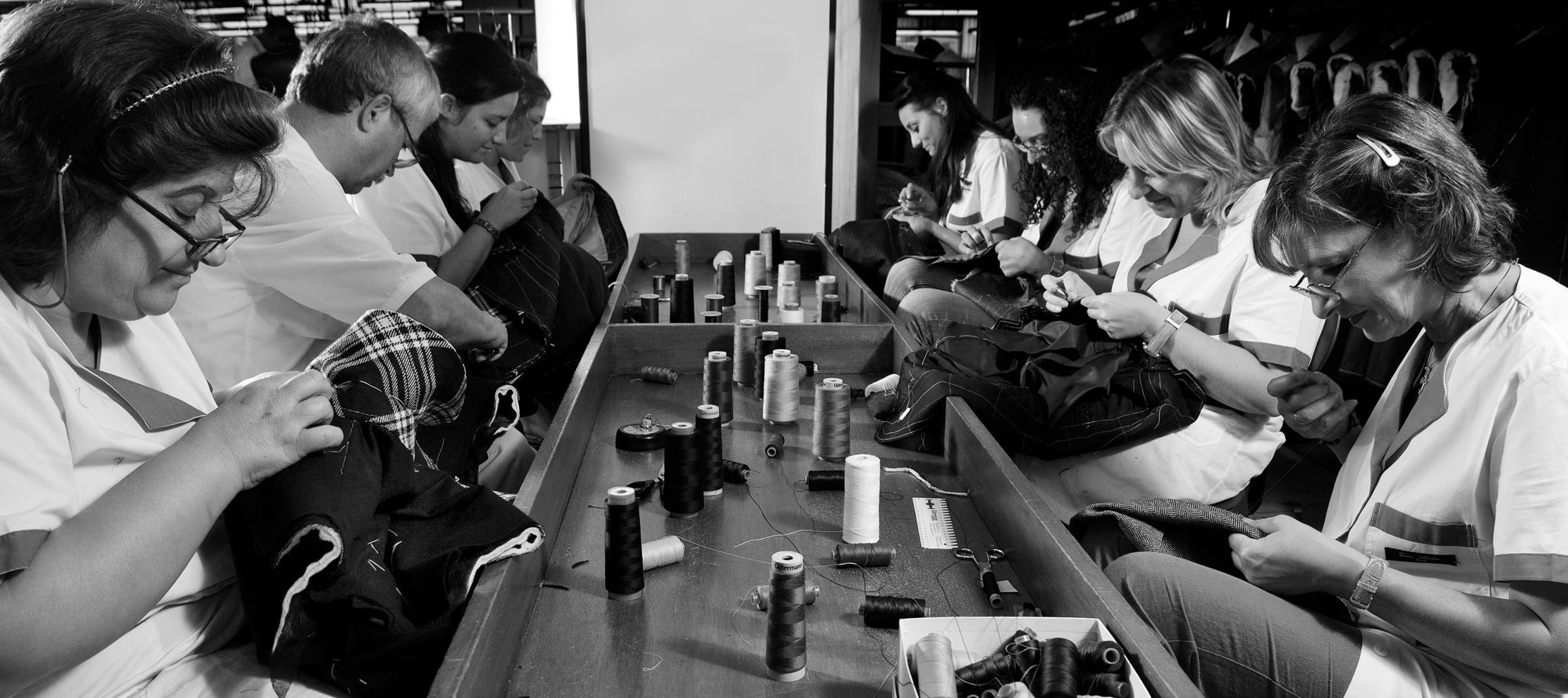 EDWARD'S company is the EDWARD'S family
EDWARD'S is a corporation company. There are presidents and directors. The organization is important to EDWARD'S, and all employees must adhere to this. However, the content is more appropriate to "house of EDWARD'S". Each of us builds "EDWARD'S" with the trust of each other, the birth of each other, the unity and teamwork like a family. This combined power greatly drives "EDWARD'S".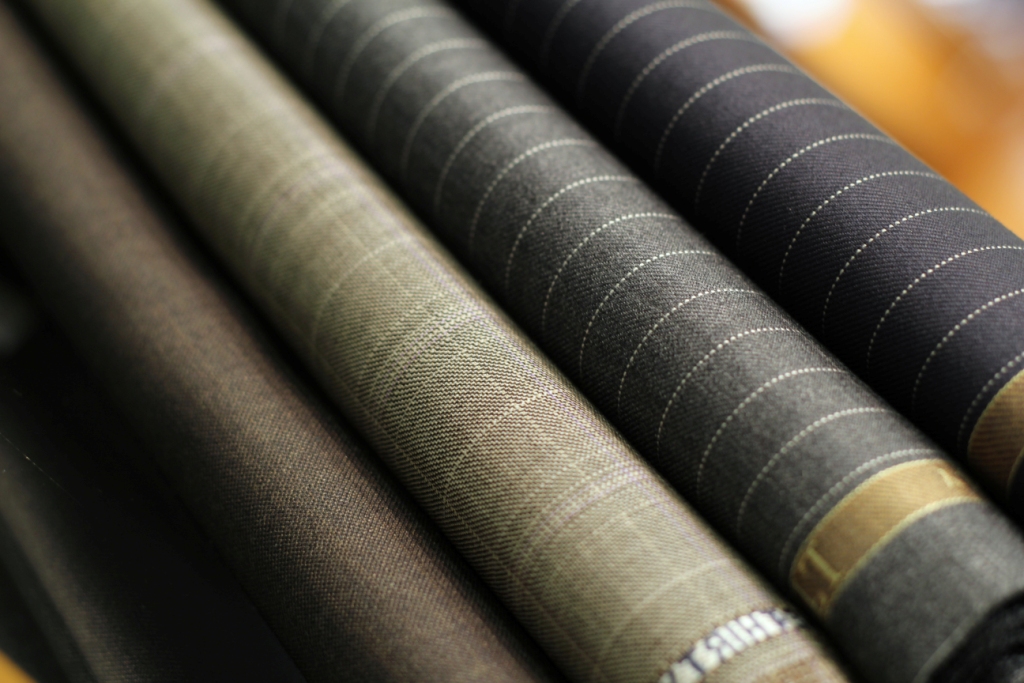 Each "EDWARD'S" employee is a sample
If you are confident and proud of your works, you will naturally have a love for the company and a spirit of loving your products. "EDWARD'S" is a costume creation company, and we are young. Wear EDWARD'S products created with your own hands. Remember that when we see humans, we are valued as well as what we wear. Each and every one of us wants to always give our nerves to our dresses with the awareness of their own moving samples.